All Stage Canine Development Team
The team at All Stage Canine Development takes pride in building a relationship with your pet. Training dogs at ASCD will promote trust, obedience, and friendship between the owner and his dog.
Miranda Viani
Lead Dog Trainer
Miranda Viani has combined years of experience from the world of veterinarian medicine, business partnerships, retail management, and program policy implementation to develop All Stage Canine Development. She also had experience at Citrus Heights Pet Hospital.
Sammy
Canine Ambassador
Sammy helps the other dogs feel at home.
Alex Miele
Dog Trainer
Alex has been in the training industry for the past 7 years focusing on basic obedience including behavior modification.  She has experience in canine protection training and advanced obedience.
Kris Hall
Dog Trainer
Kris manages and operates the canine training company in Great Falls, Montana
Julie Gallagher
Dog Trainer
Julie has been in the animal obedience profession for over 10 years.
I was referred to Miranda and so glad I found her! Zoey is doing so much better! She actually listens to me now!
Mark and Zoey
Miranda made it possible to make my personal dog a diabetic alert dog! Lewis is alerting me on my son's highs and lows and it's amazing. Miranda is flexible with both her schedule and payment plans!
Lisa, Owen and Lewis
My dog, Rugby, was having barking and jumping issues. Miranda taught me that I had to be trained as well (LOL) . Me and Rugby understand each other better now. If you commit, Miranda's training will work!
Katlyn and Rugby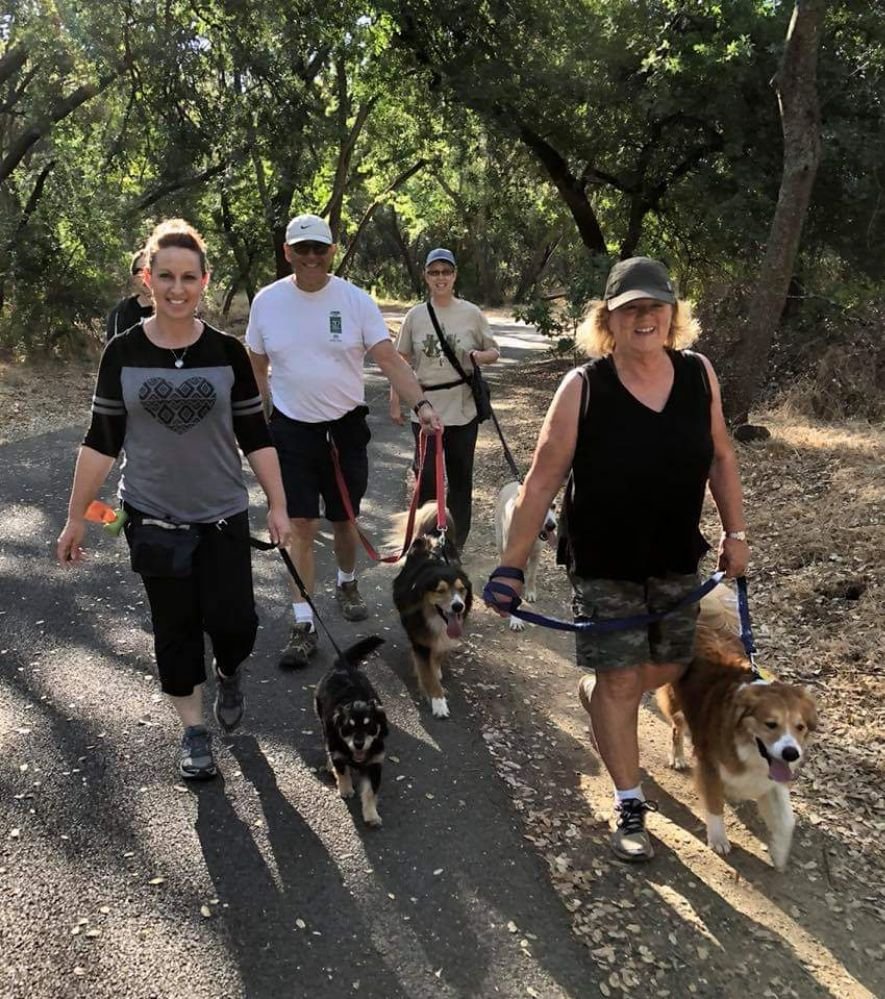 All Stage Canine Development
16 reviews
Kristina A.
I adopted a dog with major anxiety three months ago and immediately started private lessons here with trainer Alex. At the same time, I also started taking...
Read More »
Karen Y.
Miranda and her staff were wonderful!! They took a hyper focused (on a ball or frisbee) 6 year old border collie who has not been socialized for 4 years and...
Read More »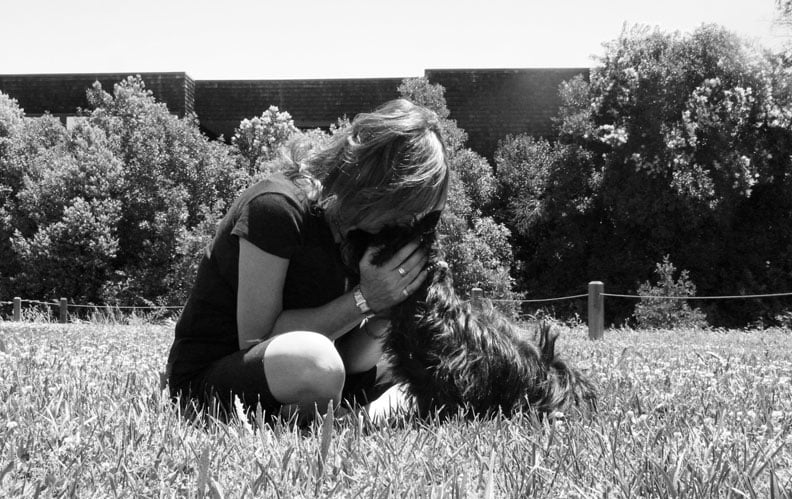 Vonda R.
Update: Chizuko just completed her 1st 6 week basic training program with Alex. She loved the classes and graduated with the rest of her peers. Alex made...
Read More »