All Stage Canine Development Team
Lead Dog Trainer
See Video...
Miranda- Lead Trainer
veterinarian medicine
, 
business partnerships
, 
retail management
, and program policy implementation to develop All Stage Canine Development. She also had experience at 
Citrus Heights Pet Hospital
.
Dog Trainer
Julie Gallagher
See Video....
Dog Trainer
animal obedience profession for over 10 years.
Training dogs at ASCD will promote trust, obedience, and friendship between the owner and his dog.
I was referred to Miranda and so glad I found her! Zoey is doing so much better! She actually listens to me now!
Mark and Zoey
Miranda made it possible to make my personal dog a diabetic alert dog! Lewis is alerting me on my son's highs and lows and it's amazing. Miranda is flexible with both her schedule and payment plans!
Lisa, Owen and Lewis
My dog, Rugby, was having barking and jumping issues. Miranda taught me that I had to be trained as well (LOL) . Me and Rugby understand each other better now. If you commit, Miranda's training will work!
Katlyn and Rugby
All Stage Canine Development
18 reviews
Julie E.
I adopted a dog from a local shelter and he was quite a handful! He nick named him "Hurricane Milo" I tried another local trainer first and was so stressed...
Read More »
Abby E.
I love All Stage! All the trainers there are so wonderful and understanding. They have helped and continue to help us train our service dog. They have...
Read More »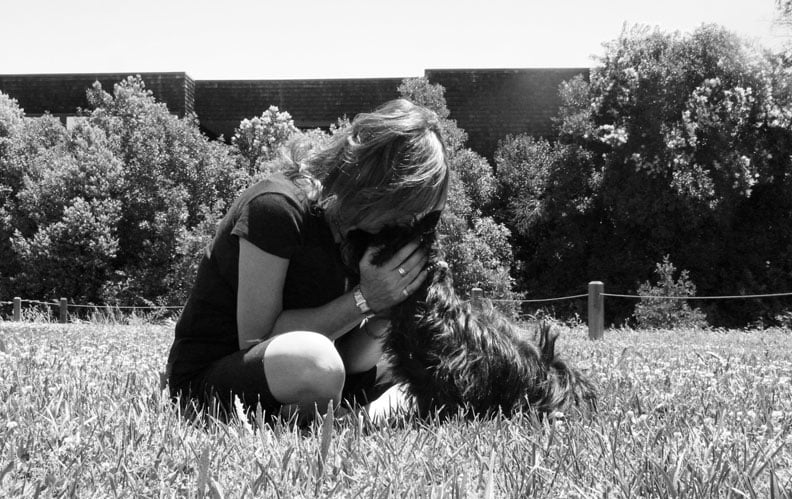 Vonda R.
Update: Chizuko just completed her 1st 6 week basic training program with Alex. She loved the classes and graduated with the rest of her peers. Alex made...
Read More »