Dog Training Sacramento, CA.
Canine Training With A Purpose & For Peace Of Mind
Dog training in Sacramento, California from All Stage Canine Development. Our Canine Trainers have developed multiple canine programs to help clients faced with many scenarios. Group classes, Private lessons, and Behavioral modifications are all available and crucial to help you build a positive foundation for you and your dog.
Dog Trainer's Sacramento
Love Your Dog Again!
Dog Training Company
that offers multiple styles of training methods as well as effective reinforcement techniques for all desired levels of training. We teach you how to understand your dog's behavior, and communicate with them effectively to make your relationship more positive and enjoyable.
OUR CUSTOMERS LOVE US
Please Leave Us a Review Here:
All Stage Canine Development
17 reviews
Abby E.
I love All Stage! All the trainers there are so wonderful and understanding. They have helped and continue to help us train our service dog. They have...
Read More »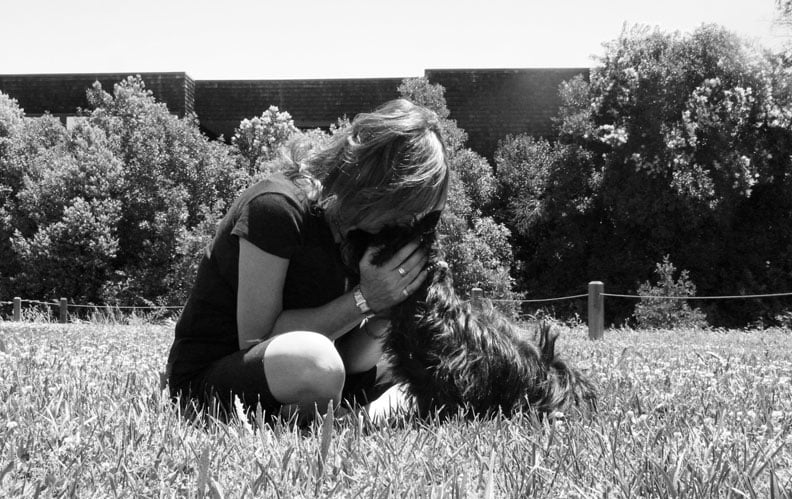 Vonda R.
Update: Chizuko just completed her 1st 6 week basic training program with Alex. She loved the classes and graduated with the rest of her peers. Alex made...
Read More »
Kristina A.
I adopted a dog with major anxiety three months ago and immediately started private lessons here with trainer Alex. At the same time, I also started taking...
Read More »