A private group class can be offered by request and can be very convenient for those who have a hectic schedule, would prefer to stay out of a high traffic area to prevent exposure for their pups, or simply want to be with the pups they are familiar with. The private class can be held at most requested locations including private properties.
The location can even change throughout the five-week course to increase focus strengths for you and your dog.
Class Overview
The class levels are puppy, basic, and intermediate. Each are five weeks in duration. To hold a private class there is a minimum of three dogs and the rabies vaccination will need to be verified. Please see the service description for the specific class you are interested in.
If you are looking to personalize your class, please contact All Stage Canine Development and we will work with you directly to develop a class based on your desires.
OUR CUSTOMERS LOVE US
Please Leave Us a Review Here:
All Stage Canine Development
16 reviews
Kristina A.
I adopted a dog with major anxiety three months ago and immediately started private lessons here with trainer Alex. At the same time, I also started taking...
Read More »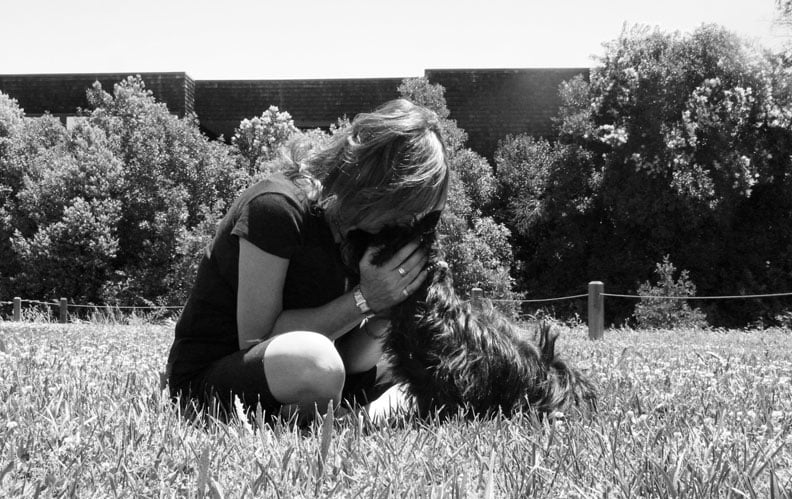 Vonda R.
Update: Chizuko just completed her 1st 6 week basic training program with Alex. She loved the classes and graduated with the rest of her peers. Alex made...
Read More »
Karen Y.
Miranda and her staff were wonderful!! They took a hyper focused (on a ball or frisbee) 6 year old border collie who has not been socialized for 4 years and...
Read More »