This is a continued and more advanced education class for you and your dog.
In order to complete this course, your dog must have a good understanding of basic obedience including sit, down, stay, recall, and leave it. Our focus in the course will be advanced drills with other pets and strangers. This is a great course to help coach and prepare you and your dog for any future training such as therapy or service dog work. An annual obedience course is recommended to retain basic skills that can be easily lost.
Strong obedience skills can save a pets life if placed in a potentially dangerous situation.
6' nylon leash and collar
2 different types of treats
2 toys
20-30' training lead
Water source
This is an advanced course that teaches you how to train your dog for real world situations and will require commitment and focus from both you and your pet. It is important to work with your dog daily as mastering commands and drills can be difficult. This class will be one hour long with limited breaks and will be 5 weeks in duration.
This course will include verbal commands, hand commands, commands from a distance, commands with you out of site, and commands from a stranger.
For the safety of your puppy and all other participants, all vaccines (including Distemper, Bordetella, and Rabies (when they are of age) are required prior to enrollment in classes at All Stage Canine Development. Listed below are the items needed in your training kit for the class. If your dog has any specific allergies or needs, please ensure your treats are complacent to those needs and advise the trainer. Please wear comfortable clothes and shoes that will allow you to move freely. During the first session, the trainer may recommend additional items or tools to assist with the training process.
OUR CUSTOMERS LOVE US
Please Leave Us a Review Here:
All Stage Canine Development
16 reviews
Kristina A.
I adopted a dog with major anxiety three months ago and immediately started private lessons here with trainer Alex. At the same time, I also started taking...
Read More »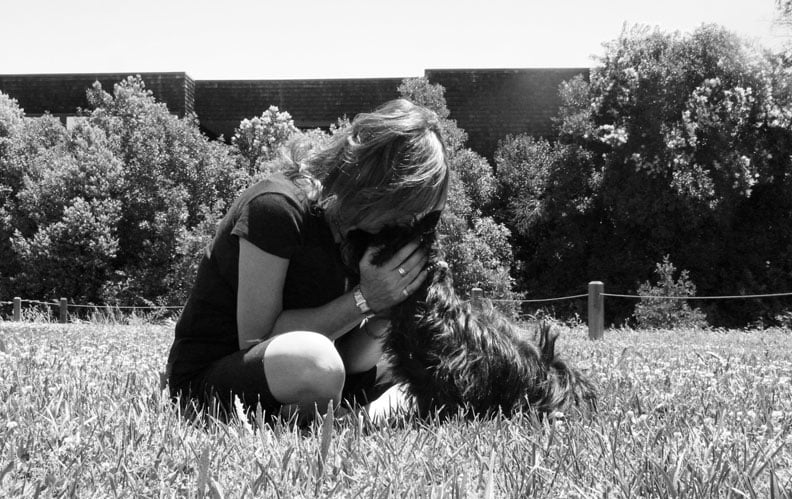 Vonda R.
Update: Chizuko just completed her 1st 6 week basic training program with Alex. She loved the classes and graduated with the rest of her peers. Alex made...
Read More »
Karen Y.
Miranda and her staff were wonderful!! They took a hyper focused (on a ball or frisbee) 6 year old border collie who has not been socialized for 4 years and...
Read More »