Enjoy a nice walk along the river on a trail with your dog
We will be combining the desire to get fit and work both you and your dog mentally with some combined basic obedience. There will be a beginner two mile walk, or an intermediate four mile walk available to choose from.
Our fit and fun walk is also available for private party requests. This can be scheduled at your convenience and will be a closed session for only your invites. There will be a minimum of four walkers to hold a fit and fun walk privately.
This session is a great opportunity to be outside in the beautiful surroundings and challenge you and your dog to some fun exercise and focus drills.
It is important to come prepared for this walk as it can be tiring if this is new to you. Please have water available for you and your pup and it might be a good idea to have treats if needed to get focus from your dog. A small snack is also often desired by the people in the class either before or after the walk. Don't forget to wear the right clothes! We will be walking at a fast pace so comfortable shoes and clothes are a must. Much of the trail is shaded, however, some areas are in the direct sunlight so if you are sensitive to the sun, bring sunglasses and sunscreen.
For safety, we will walk in a single file line which will mean you will have a dog directly in front of you and behind you. You will want to make sure you and your pup have a general understanding of walking on a loose leash and leash handling skills. This will make the class much more enjoyable for you and your "neighbors" in the class.
If you are not sure you have a handle on this, pleases contact All Stage Canine Development and we will be more than willing to work with you to get you ready for this awesome session.
OUR CUSTOMERS LOVE US
Please Leave Us a Review Here:
All Stage Canine Development
18 reviews
Julie E.
I adopted a dog from a local shelter and he was quite a handful! He nick named him "Hurricane Milo" I tried another local trainer first and was so stressed...
Read More »
Abby E.
I love All Stage! All the trainers there are so wonderful and understanding. They have helped and continue to help us train our service dog. They have...
Read More »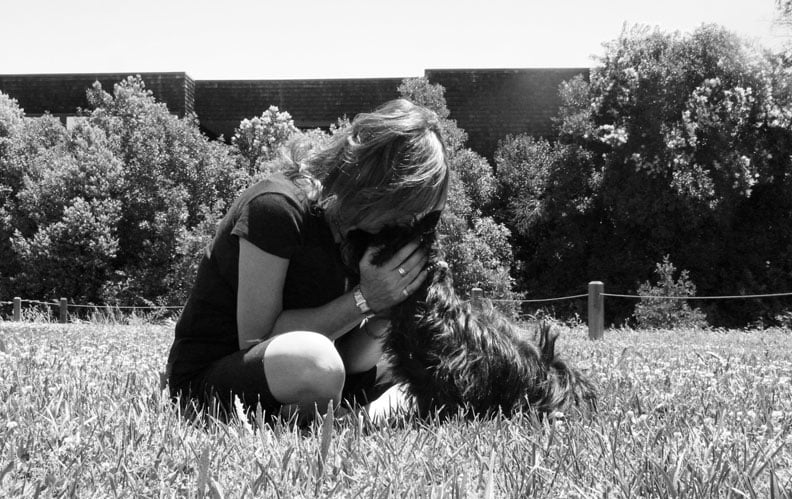 Vonda R.
Update: Chizuko just completed her 1st 6 week basic training program with Alex. She loved the classes and graduated with the rest of her peers. Alex made...
Read More »