Obedience and Behavior issues are the main reason dogs are surrendered to shelters.
Once a pet is taken to a shelter, their chances of finding a new home are limited. That is why obedience training and eliminating behavior issues are so important to us. Our goal is to provide you and your pet with the skills to prevent this tragic situation from happening. Whether you have recently adopted a dog or would like to train the pet you already have, this is a great class to enroll in.
Dogs must be older than 6 months, and it is not mandatory to have taken the puppy class prior to this class.
6' nylon leash and collar
2 different types of treats
2 toys
10-15' training lead
Water source
This class will help you create a base foundation and will be the most crucial step to take towards your end training goal. The class is one hour long, and we will meet once a week for 5 weeks. Our emphasis will be on positive reinforcement and introducing the skills necessary for your dog to become a wonderful and obedient companion. Our goal is to eliminate inappropriate behavior and replacing them with appropriate behaviors.
For the safety of your puppy and all other participants, all vaccines (including Distemper, Bordetella, and Rabies (when they are of age) are required prior to enrollment in classes. Listed below are the items needed in your training kit for the class. If your dog has any specific allergies or needs, please ensure your treats are complacent to those needs and advise the trainer. Please wear comfortable clothes and shoes that will allow you to move freely. During the first session, the trainer may recommend additional items or tools to assist with the training process.
OUR CUSTOMERS LOVE US
Please Leave Us a Review Here:
All Stage Canine Development
18 reviews
Julie E.
I adopted a dog from a local shelter and he was quite a handful! He nick named him "Hurricane Milo" I tried another local trainer first and was so stressed...
Read More »
Abby E.
I love All Stage! All the trainers there are so wonderful and understanding. They have helped and continue to help us train our service dog. They have...
Read More »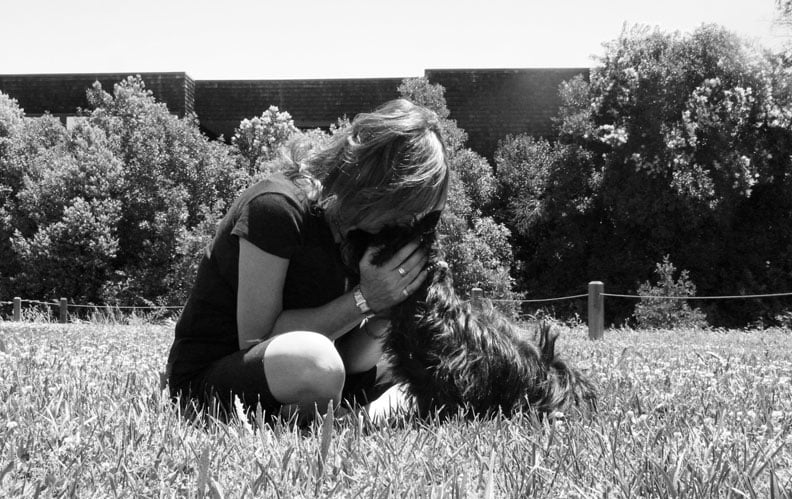 Vonda R.
Update: Chizuko just completed her 1st 6 week basic training program with Alex. She loved the classes and graduated with the rest of her peers. Alex made...
Read More »